Vanilla, Chocolate, Lemon, Orange, Red Velvet, Coconut, Peanut Butter, Pumpkin**, Spice**

Strawberry*, Raspberry*, Chocolate Chip*, Italian Cream*, Carrot*, Marble*, Walnut*, White Chocolate* Almond**, Hazelnut*, Banana*, Apple*, Humming Bird*, Tiramisu*
Recent News
Please remember to give us 3-4 days notice for simple cakes and 1-2 weeks or more for elaborate designs! Some weeks book faster then others, so even though we give you a timeframe, it doesnot guarantee the availability.. Please plan ahead and give us more notice, just make sure we have a spot open!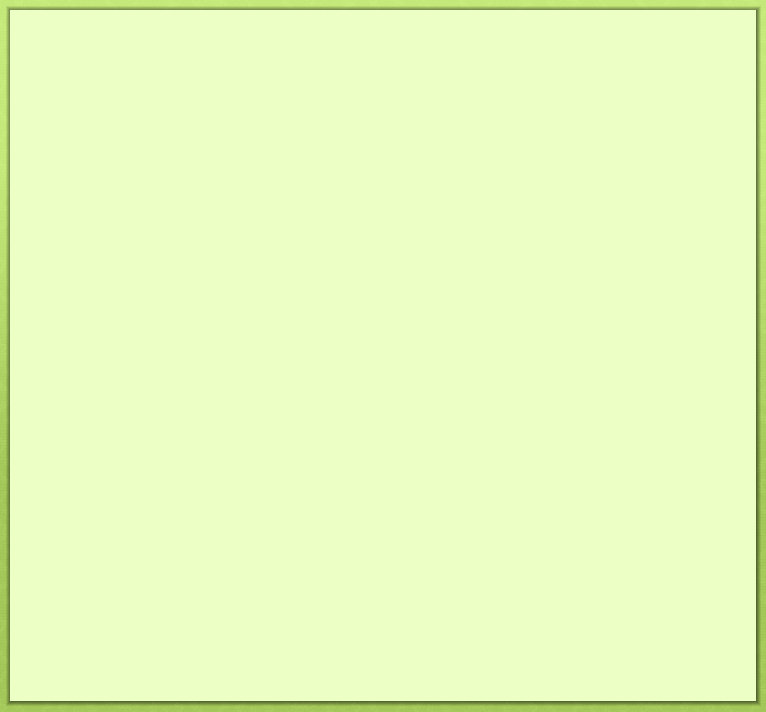 Cake flavors:
Add Filling for additional charge:
Icing:
For Gluten Free sweets please call us for information.
Fresh Strawberries, Fresh Raspberries, Coconut, German chocolate, Lemon Curd, White Chocolate-Lemon Mousse, Chocolate Mousse, Hazelnut Cream, Cookies and Cream, Ganache..
Buttercream, Chocolate Buttercream, Cream Cheese, Italian Meringue Buttercream*, Ganache*, Fondant**

*-extra charge
**-some items can be seasonal
Bakery
Serving Collierville since 2010