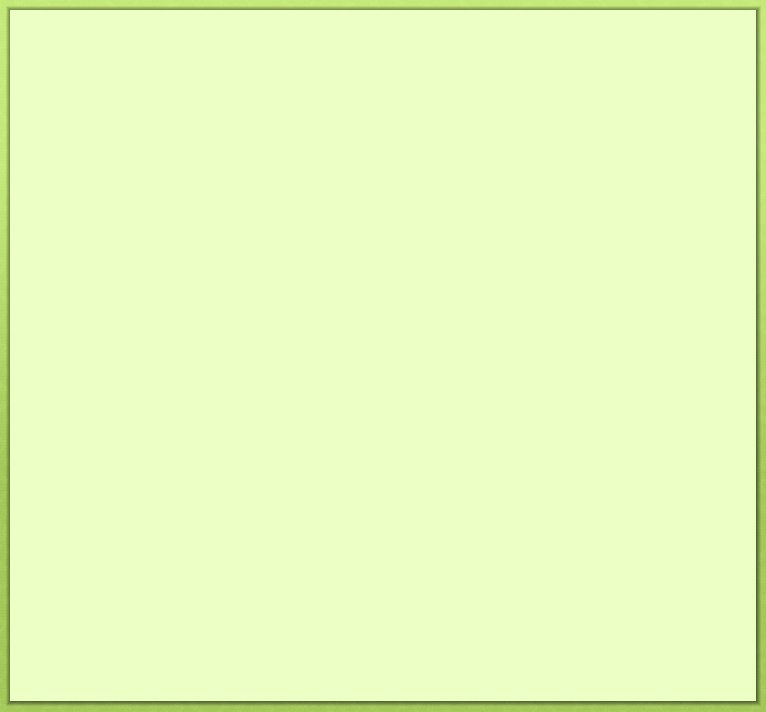 Bakery
Serving Collierville since 2010
How it all started...
Hello, My name is Elena and as long as I can remember, I have been baking.. I still remember one time, mom was at work and I decided to bake some sour cream cookies.. I mixed it all by hand, no recipe, some eggs, some sugar, flour.. till it looked right.. Mom came from work and it smelled amazing in the house, she was impressed! Cookies came out pretty and puffy. I was so exited for mom to try them! When they cooled off, mom took one and tried to take a bite - she couldn't do it! Cookies got so hard, you couldn't eat them! Ha-ha!! After that, I started to follow recipes and continue with experiments. Soon, every birthday cake, every special event, the cake was on me! I would do icing roses and use huge knife to ice a cake, no cake tools were available for us at that time..
Then I met My future husband Mark and came to the United States. I was a housewife for a while, then I decided to take a Wilton class at our local Michaels store. And that's how it all began.. I liked it so much! I started experiment more in decorating cakes, make bows and flowers.. I entered a cake competition that same year in Nashville, TN and took Best in Show among all professionals that were there! It gave me so much confidence. After that I got a job at local bakery, I loved it, I felt like I could do more then I was doing there, so I started a new job doing wedding cakes.. Then I was in a grocery store as a cake decorator, learned a lot! During all this time I always had this crazy idea on my mind - to have my own place.. And one day, my hasband told me, "let's do it!" And we did! We started our little bakery! We knew it will be hard, but you never know till you have it! It is a lot of work, no sleep, no days off.. list goes on.. But when you see happy faces of our amazing customers, little kids with eyes lit up when they see their birthday cake - that makes up for all of it!!! We would do it again in a heart beat!!

Of course, to all our great customers - Thank you all for great support!!! We would never have done it without you!!

Your Bakery team!